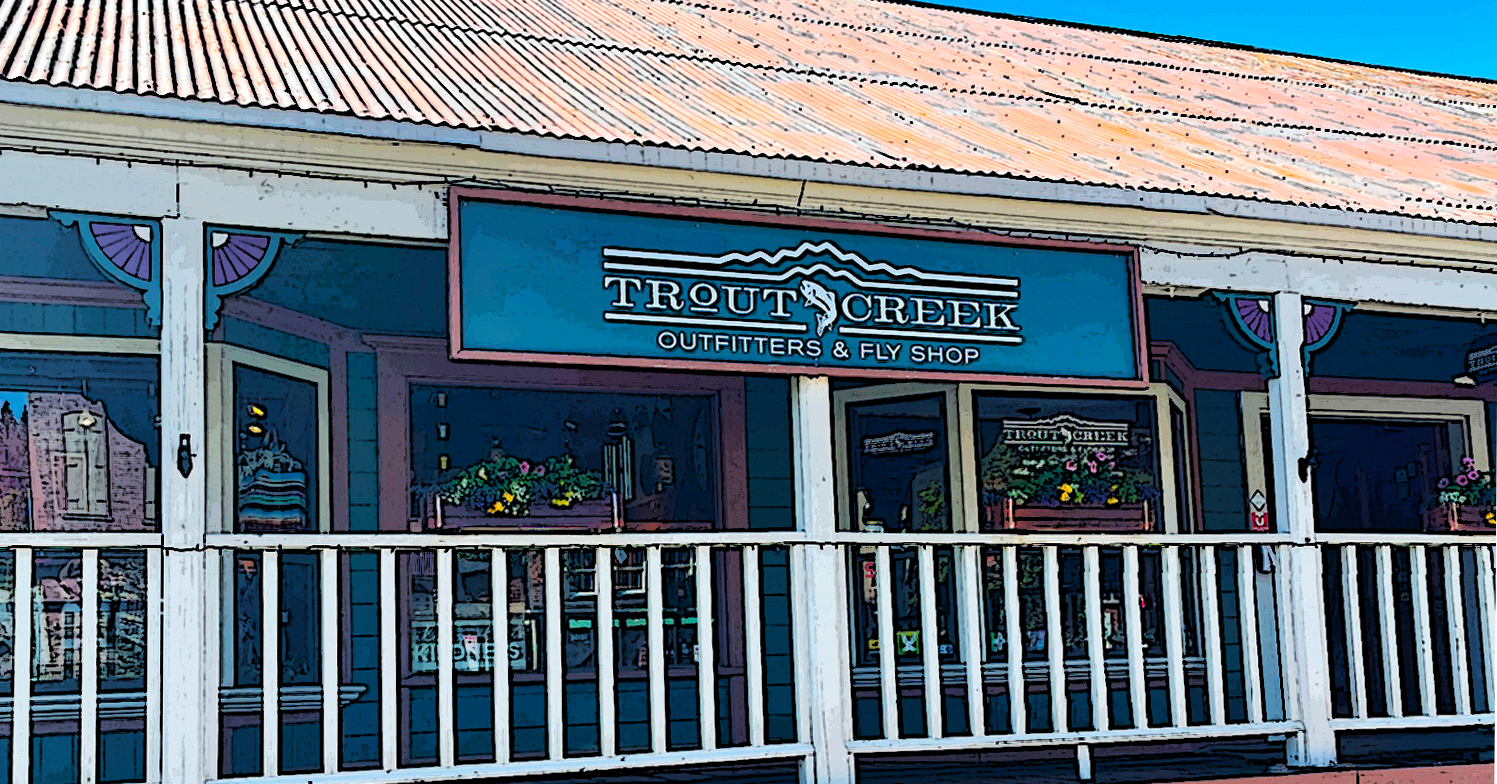 Truckee Tahoe's Fly Fishing Hub
Autumn is here – and Winter is near – with cooler temps and color changes all around. Fishing has been great over the past few weeks with the added moisture from a few storms. Please review the latest fishing report – or call the shop – for the most up-to-date news about where to fish and what to use today.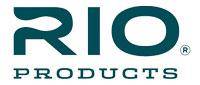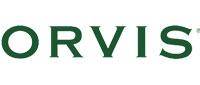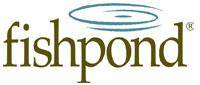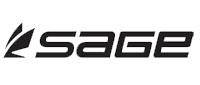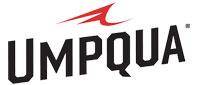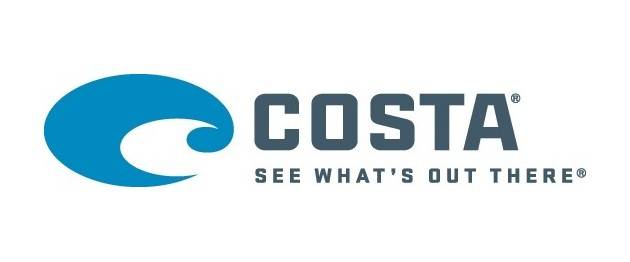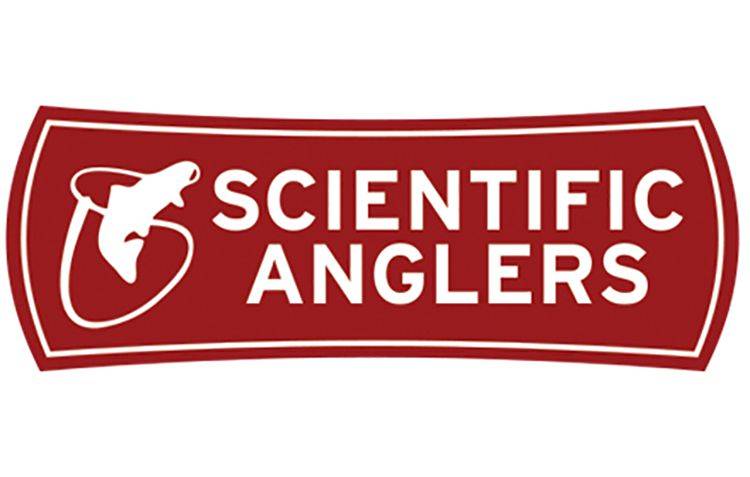 The Truckee Fly shop is fully stocked and you get to talk to Miles or Scotty about what's working out there right now. They know. Our new online shop has a small supply of hats, gift cards, and fly sets that you can pick up in store of we can ship to you too.