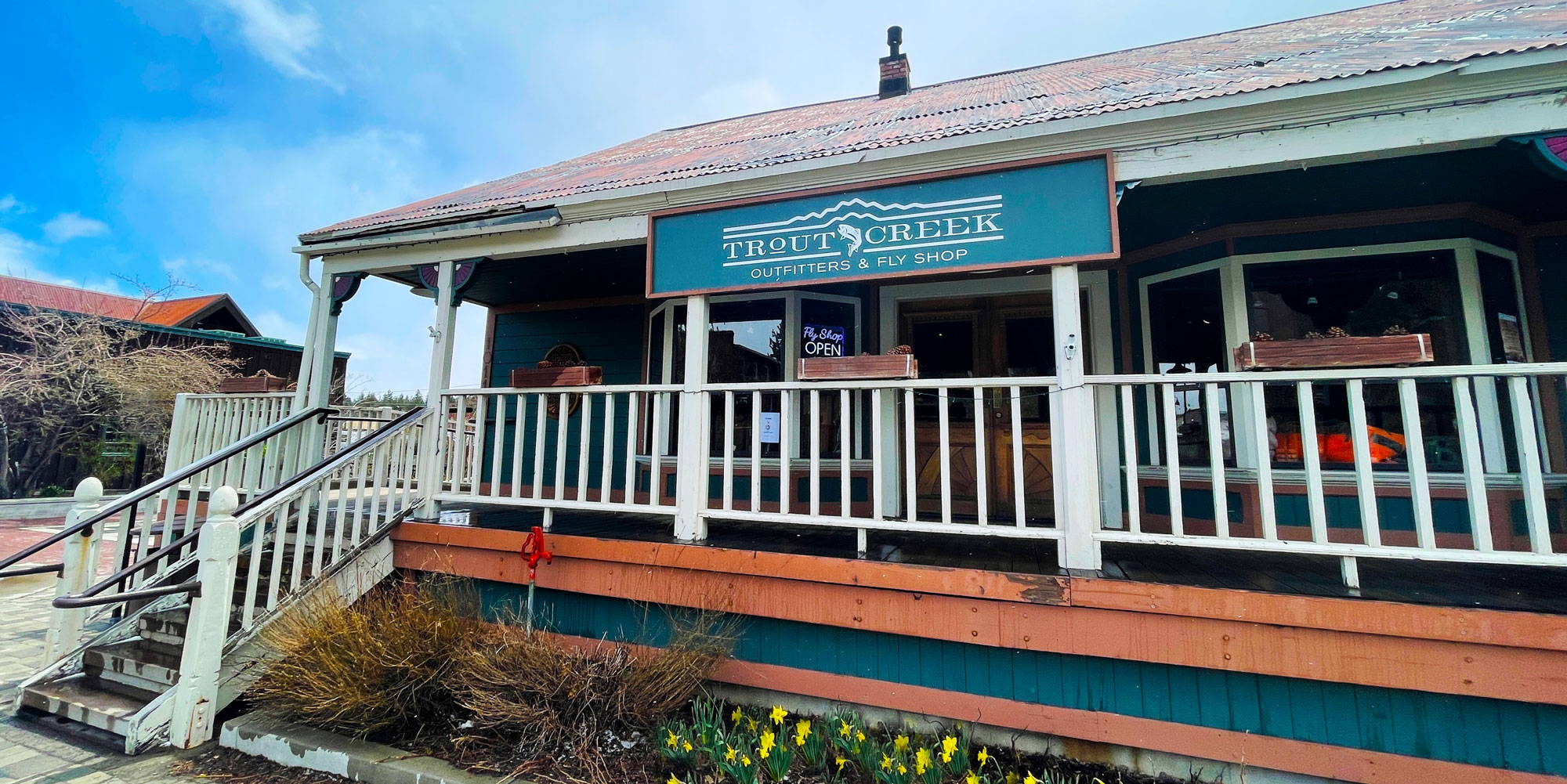 Truckee Tahoe's Fly Fishing Hub
Trout Creek Outfitters is located on one of the toughest trout fisheries on the west coast, the Truckee River. But with its challenges comes great rewards. The beauty of the river and the surrounding landscape is unmatched, and the high Sierra rainbows, browns, and cutthroat trout are prized catches in the west. Most successful Truckee River anglers aren't just lucky, they've simply put in the time. More days with nothing, than something. Check out our weekly fly fishing report to see what is happening out there this week.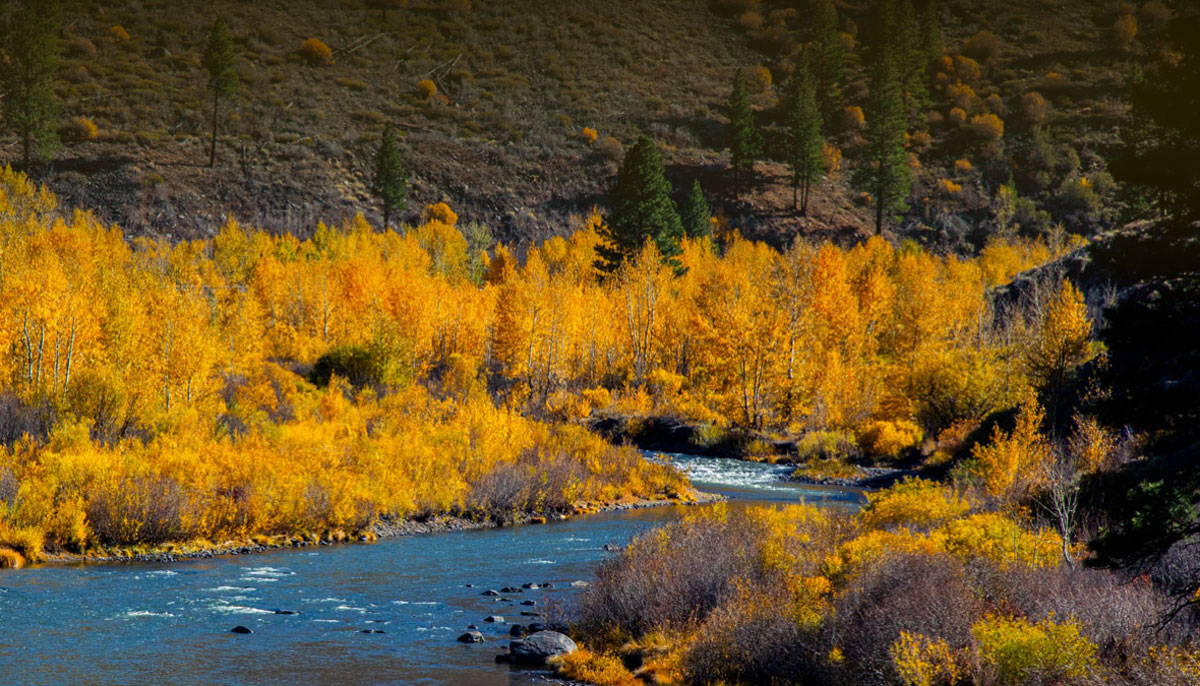 Fall Fly Fishing on the Truckee River
As we move from summer into fall, a new season of fly fishing brings new excitement to those that are eager to keep active. Fortunately, fly fishing is a 4-season game here in the Sierra, and fall is widely considered one of the best times of year to be on the water.
Read our article
about fly fishing in the fall on the Truckee River and Pyramid Lake.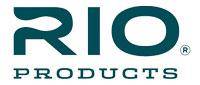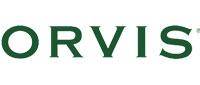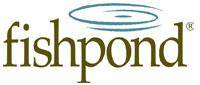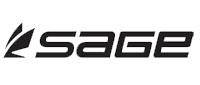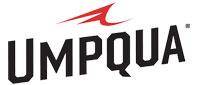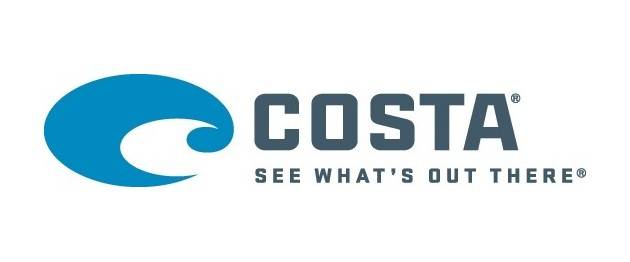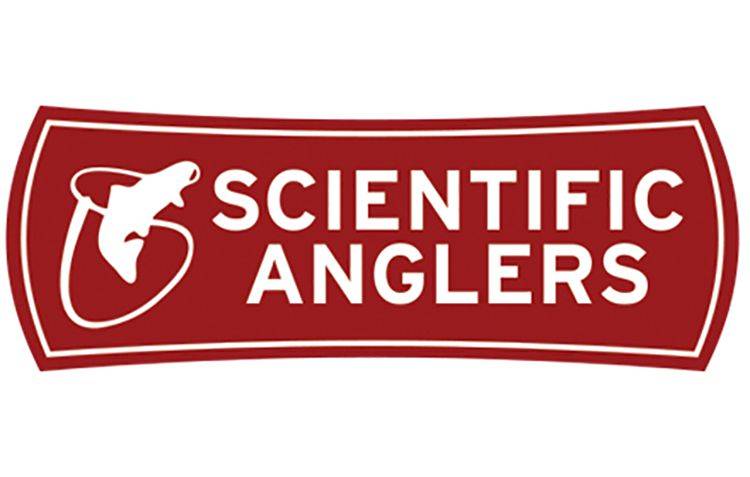 The Truckee Fly Shop is fully stocked – and you get to talk to Miles, Chance or Finn about what's working out there right now. They know. Our online shop has a small supply of hats, gift cards, and fly sets that you can order for pickup or shipping.