Get your Fishing License at TCO!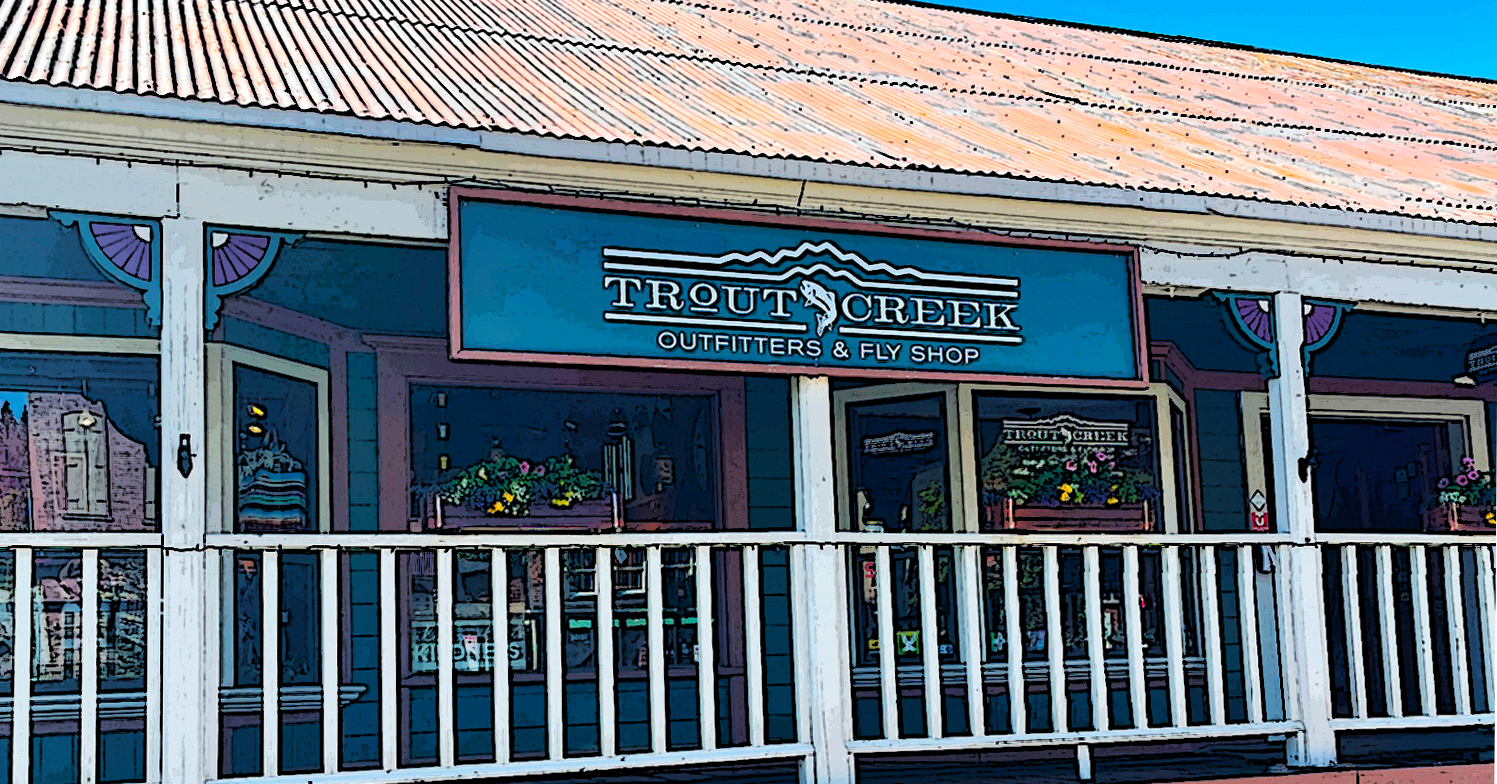 Wow! Thank you to everyone that stopped by the shop over our Anniversary week to say hello. We raised over $1,000 for our Truckee River Conservation fund that we're sending over to our local Trout Unlimited chapter. It's hard to believe that it's been a year since we started this company with a dream and a leap. We couldn't have done it without such amazing support from this community of friends, our families, local guides, and fly fishing fanatics from all over. Thank you!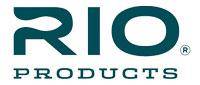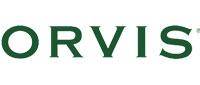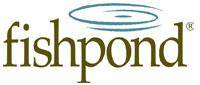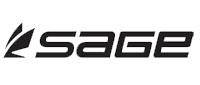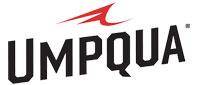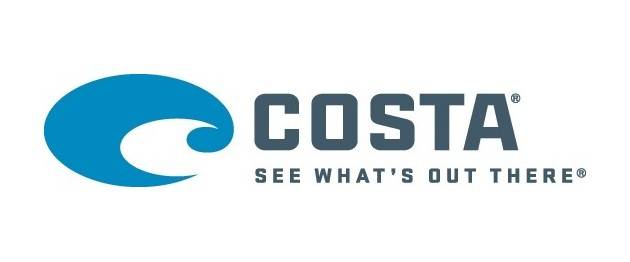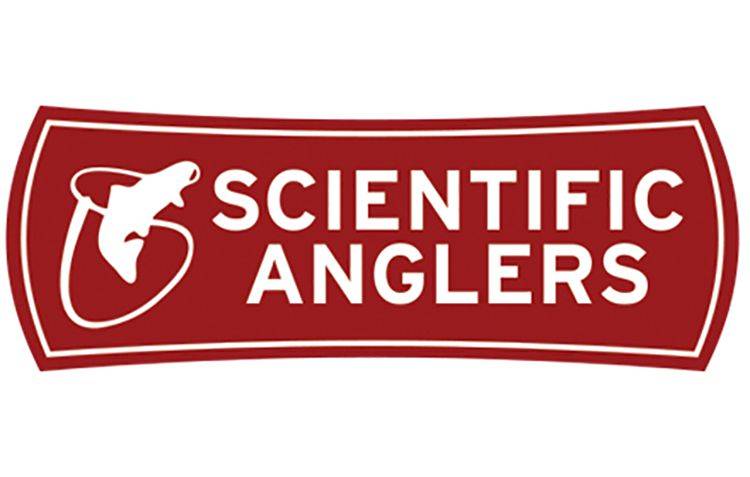 The Truckee Fly shop is fully stocked and you get to talk to Miles or Scotty about what's working out there right now. They know. Our new online shop has a small supply of hats, gift cards, and fly sets that you can pick up in store of we can ship to you too.