Renew your Fishing and Hunting Licenses at TCO
Summer may be gone, but the fish are not.
Trout Creek Outfitters –Truckee's local fly-fishing hub – has everything you need to get ready for your time on the water. Our friendly and knowledgeable staff has decades of experience fishing the waterways of streams and lakes in the Tahoe region.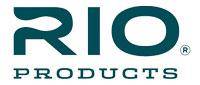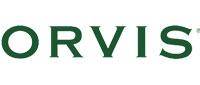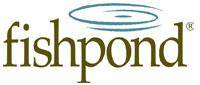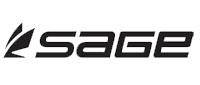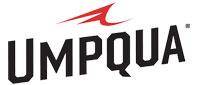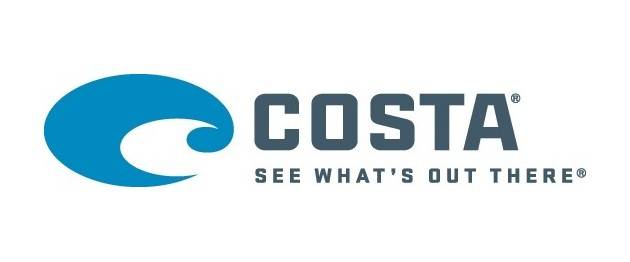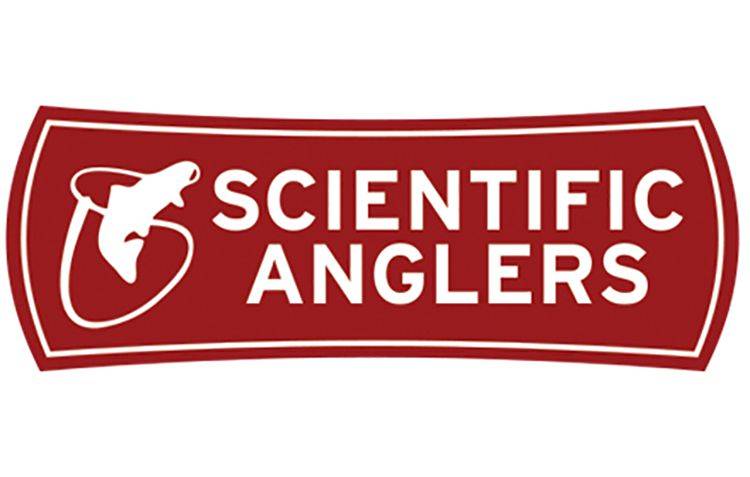 The shop is fully stocked and you get to talk to Miles or Scotty about what's working out there right now. They know. Our online shop is just getting started and why not offer up our best selling items for the Holiday season. Hats, gift cards, and winter fly sets.