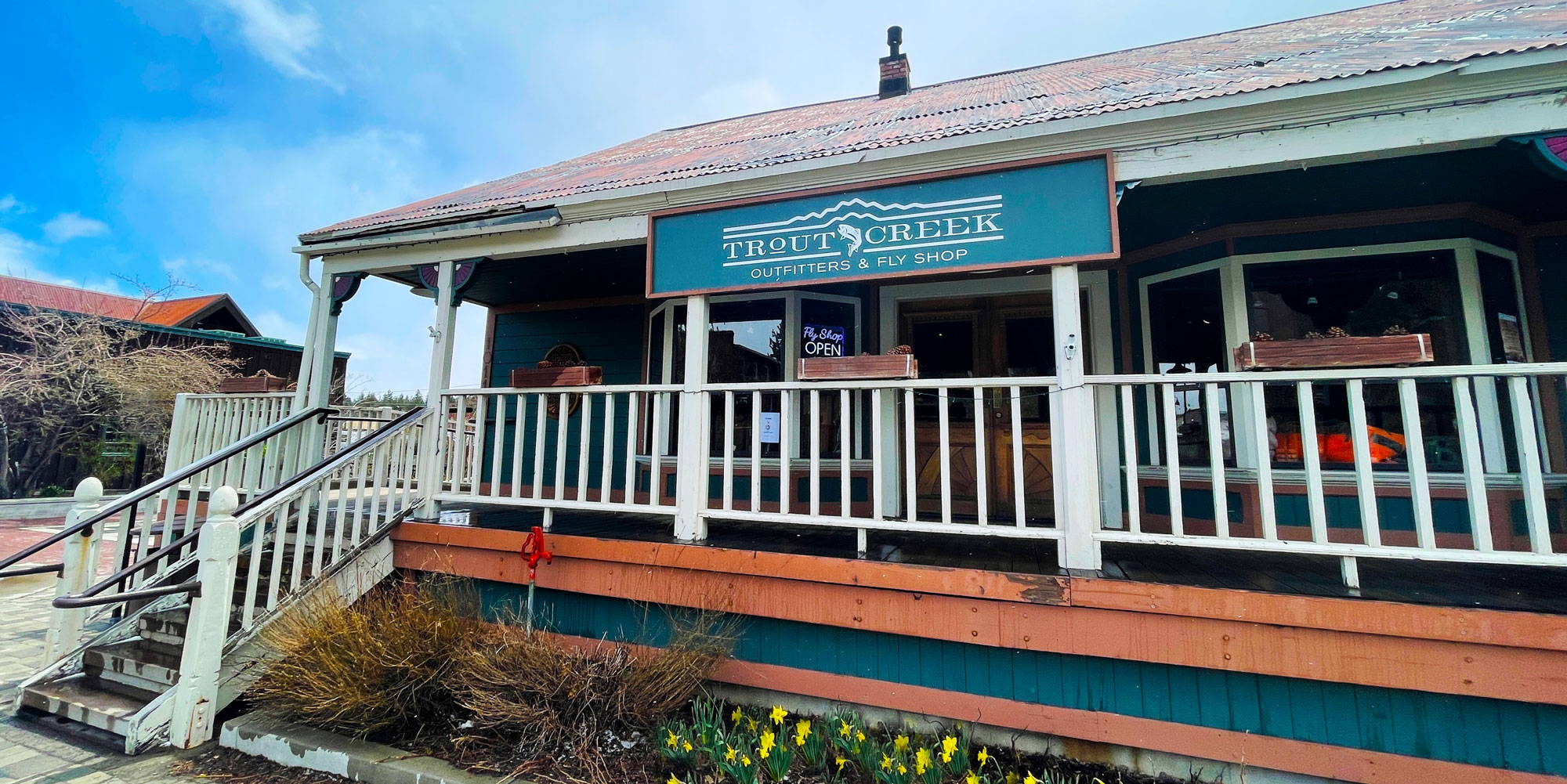 Truckee Tahoe's Fly Fishing Hub
The new shop is open for business! We're in the same building at the loading dock, but we moved one spot down to the larger and brighter space where Mountain Home Center used to be. After a very hot July with limited windows to fish, August is starting out with optimal conditions, cooler temps, a bit of rain, and overcast skies. We also extend our fishing out to the high-elevation lakes and streams that are unaccessible other times of the year.
Check out the latest fishing report (new every Friday) for the most up-to-date information about where to fish and what to use now.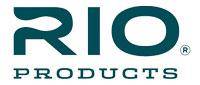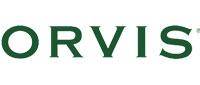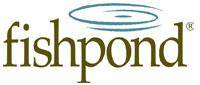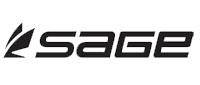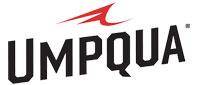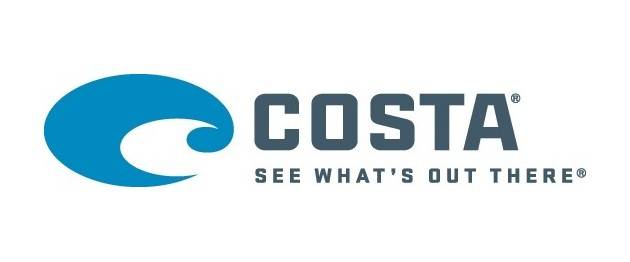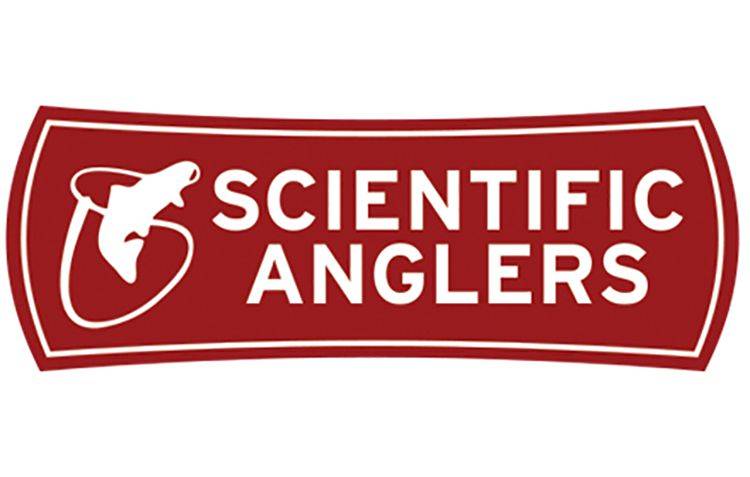 The Truckee Fly Shop is fully stocked – and you get to talk to Miles, Scotty, Chance or Finn about what's working out there right now. They know. Our online shop has a small supply of hats, gift cards, and fly sets that you can order for pickup or shipping.