New Shop is Open!
Same building, one door down.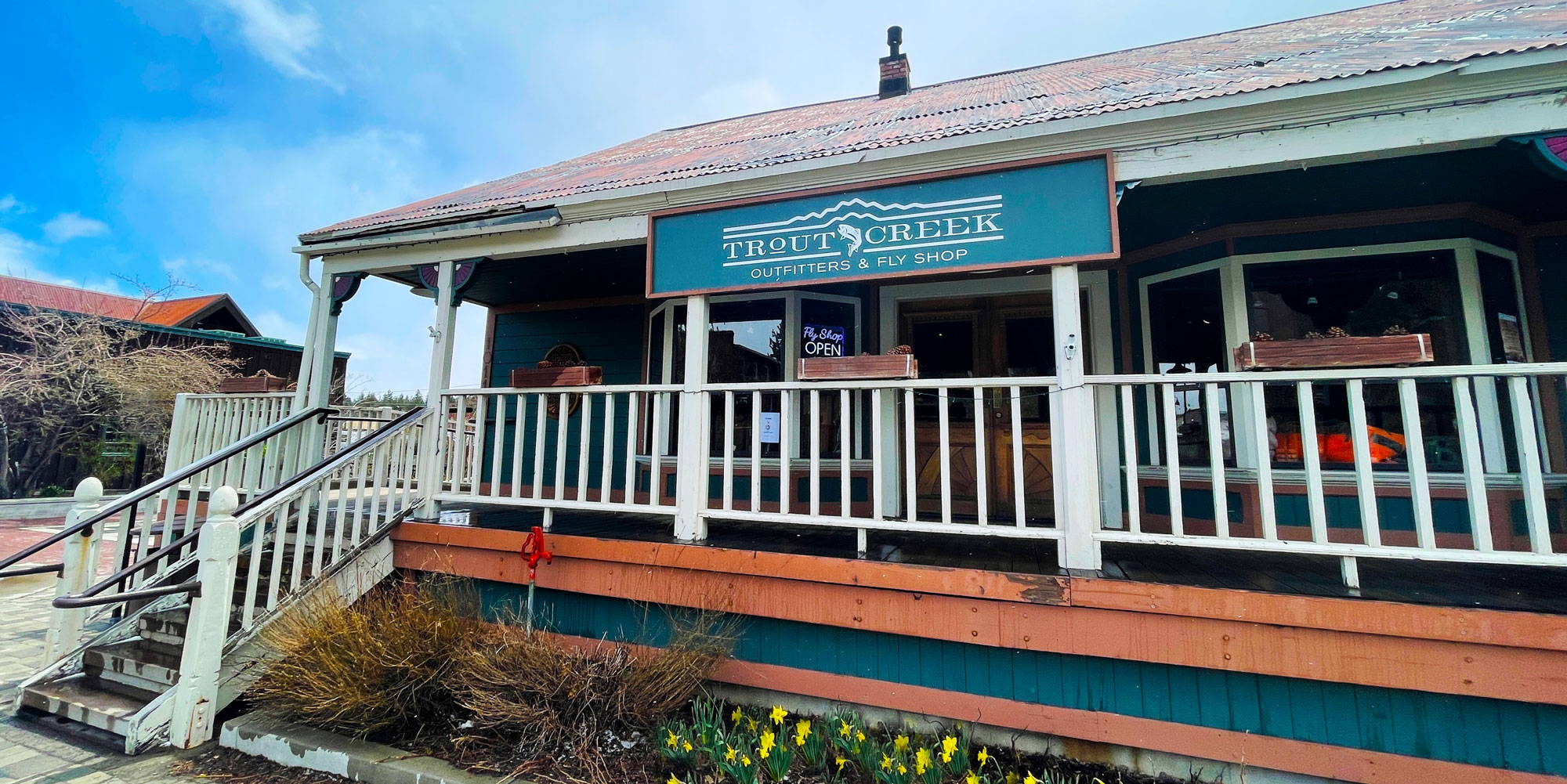 Truckee Tahoe's Fly Fishing Hub
The new shop is open for business! We're in the same building at the loading dock, but we moved one spot down to the larger and brighter space where Mountain Home Center used to be. It may take a few more weeks to get everything into place - but we raced to open back up as quickly as possible to support our amazing community of fly fishers. Please stop by and see the new space - and - check out the latest fishing report for the most up-to-date news about where to fish and what to use today.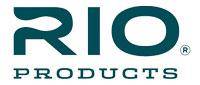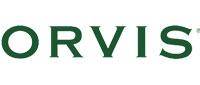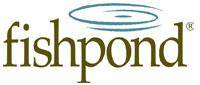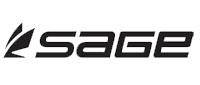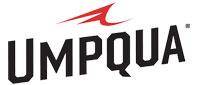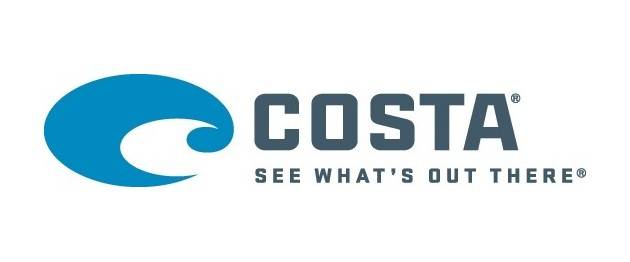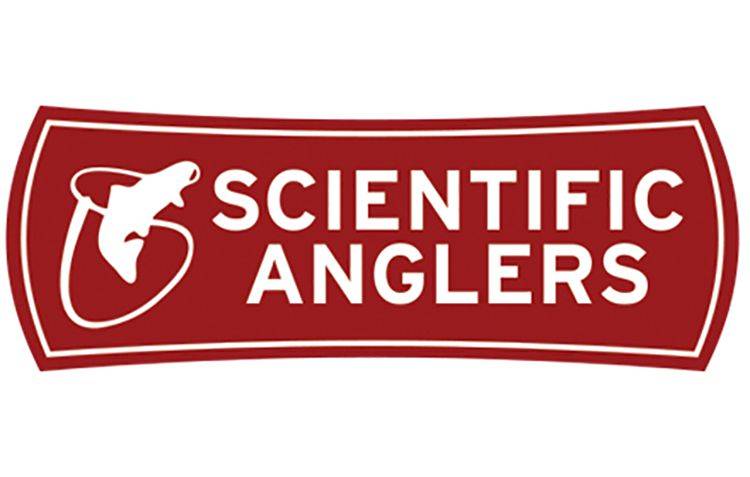 The Truckee Fly shop is fully stocked and you get to talk to Miles or Scotty about what's working out there right now. They know. Our new online shop has a small supply of hats, gift cards, and fly sets that you can pick up in store of we can ship to you too.